---
Here at London Inkaholics we also offer Laser Tattoo removal services and carbon skin rejuvenation.
The treatments are provided by experienced and fully qualified staff .Our Laser allows you to completely remove a tattoo or just fade it enough to cover it up.
If you are interested in regaining a younger looking appearance or just to have a deep carbon peeling our treatments have a great rate of success.
The Carbon Laser Peel is the newest in Hollywood style anti-ageing procedures.
This Hollywood Laser Peel is pain free, with no downtime, or any complications like ablative lasers.
Carbon Skin Rejuvenation
The procedure produces dramatic results at a fraction of the cost compared with other treatments. This carbon-based ground breaking treatment resurfaces your face, turning back the years and provides effective skin rejuvenation with outstanding clinical results.
Carbon Laser Skin Rejuvenation is a new non invasive and pain-free laser treatment that is great for treating minor skin imperfections:
*Reduces fine lines and wrinkles
*Tightens dilated pores
*Reduces acne, scars and post acne discoloration
*Removes dead skin cells from the superficial epidermal layer
*Stimulates collagen growth
*Improves skin texture
*Restores skin integrity and radiance
*Clears pores to help reduce blackheads and whiteheads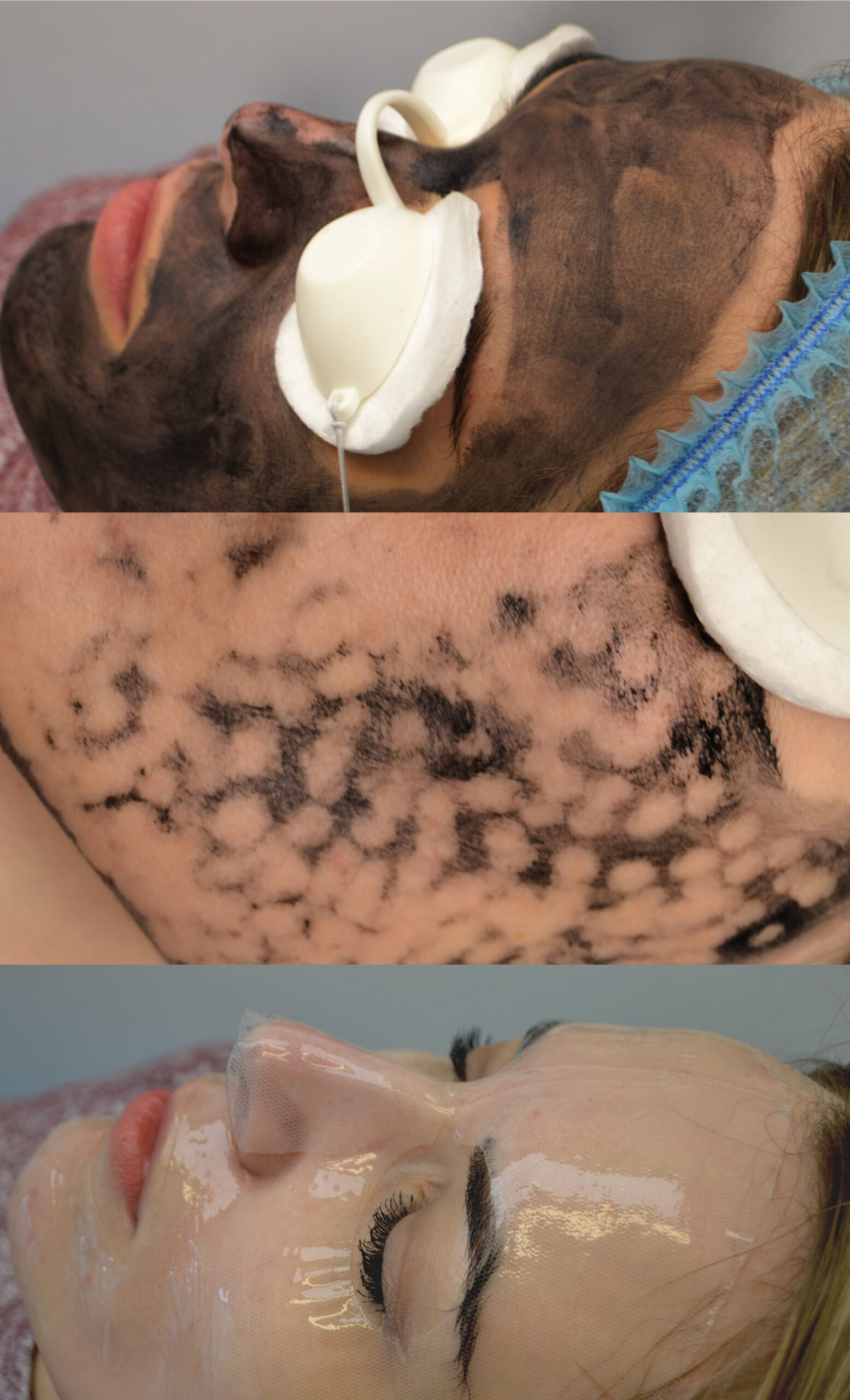 Tattoo Removal
We use the latest laser technology available for Laser Tattoo Removal: Ultra pulse Titanium 3 Nd:YAG Q-Switched 1064nm is one of the most up to date and powerful lasers on the market, ensuring great results every time.
Laser treatment does not cut or burn the skin but by selectively targeting the tattoo pigment using very short pulses of high power laser light through the skin, the ink particles are given a burst of heat energy which causes them to shatter into thousands of smaller, microscopic particles. These can then be effectively absorbed and taken away from the skin by the body's own immune system or white blood cells.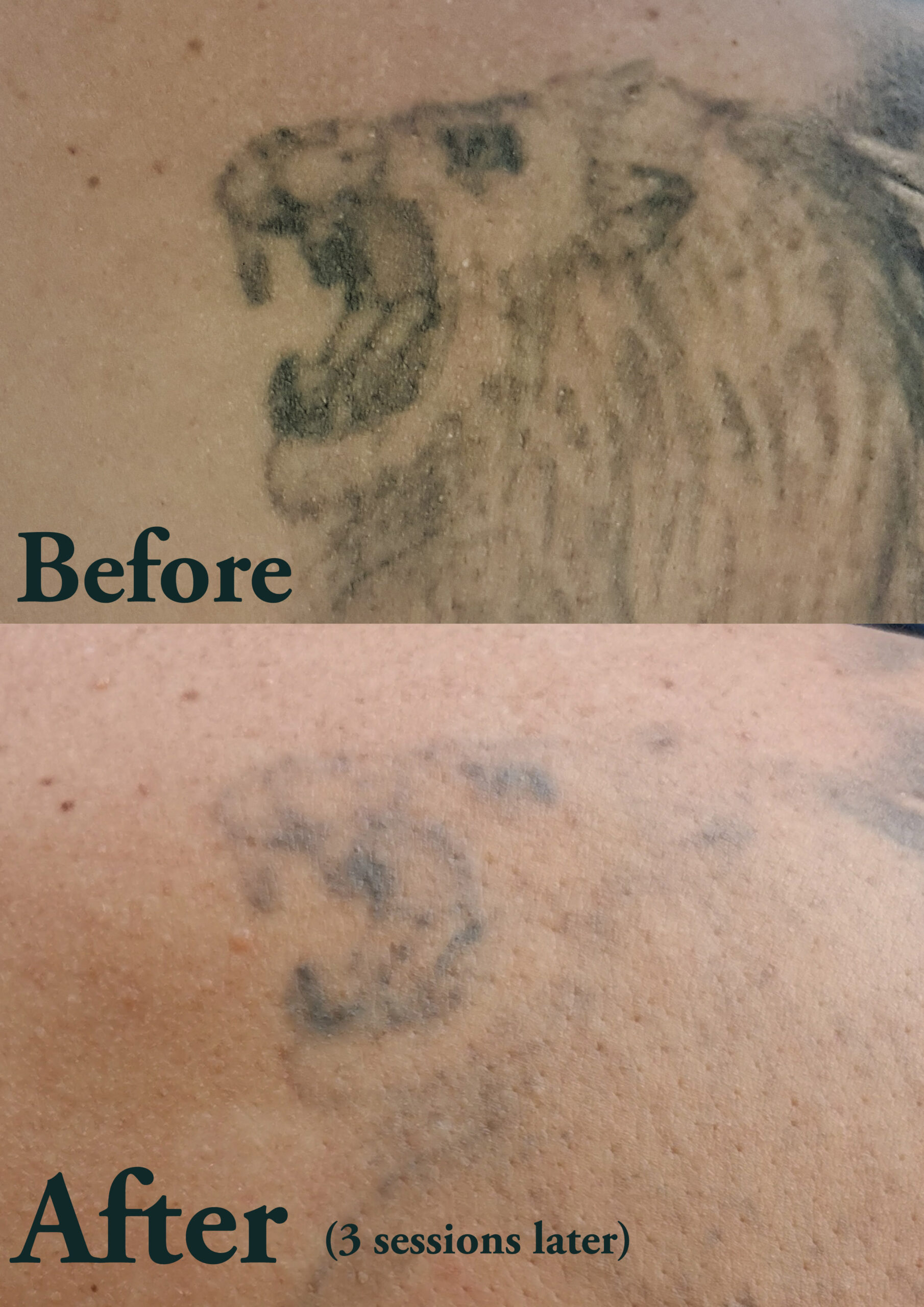 Prices for Carbon Skin Rejuvenation:

Carbon skin rejuvenation £120 / 1 session
Carbon skin rejuvenation £300 / 3 sessions
Enhanced Carbon skin rejuvenation £150 / 1 session
Enhanced Carbon Skin Rejuvenation £400 / 3 sessions
Collagen Mask after treatment £10

---
Prices for Laser tattoo removal:

1 x 1 Inches £50
3 X 3 Inches £80
6 x 6 Inches £150
7 x 10 Inches £170
Larger tattoo removal sessions can be priced when you come in for your consultation.
---
For more info please contact our technician directly at
[email protected]