London Inkaholics is one of the best tattoo shop in London that has outstanding reviews and standards.
We believe that you deserve to be treated like we would like to be treated when we get tattoos,
so that's why we go exceptional lengths to have the excellent customer satisfaction rate that we have.
We try the create the perfect environment where professionalism, trust and friendship come first.
We will try to get back to you in 48 hours!
All our tattoo artists have a vast experience in the tattoo industry, are extremely talented and enthusiastic about their job. Stefan Dinu is the owner of the tattoo shop in London and also one of the senior artists at Inkaholics. He's got more than 16 years experience in the field of tattooing, he worked in different tattoo shops all over Europe and U.K. In July 2016 our shop was the first tattoo shop in London to be awarded 4 stars out of 4 by a local council that is in partnership with Tattoo Hygiene Rating Scheme, since than we have always kept the high standards imposed by T.H.R.S.
---
Tattoo Shop Policy and Important Info! Answers for your F.A.Q.
-We don't do any piercings at all, we only do tattoos.
-We don't do tattoos on the neck, face, lips, hands and fingers.
-We don't tattoo under 18 years old, even if you have parental consent.
-We don't take any walk-ins, if you need to speak with us face to face you will unfortunately need to book a consultation.
-We don't re-work or fix other artists work.
-You are looking at around 1 to 2 months waiting time so please be patient .
-Minimum Charge is £100.
-You will be asked for a deposit and a photo I.D. to prove your age.

---
Tattoos and Artists at London Inkaholics Tattoo Shop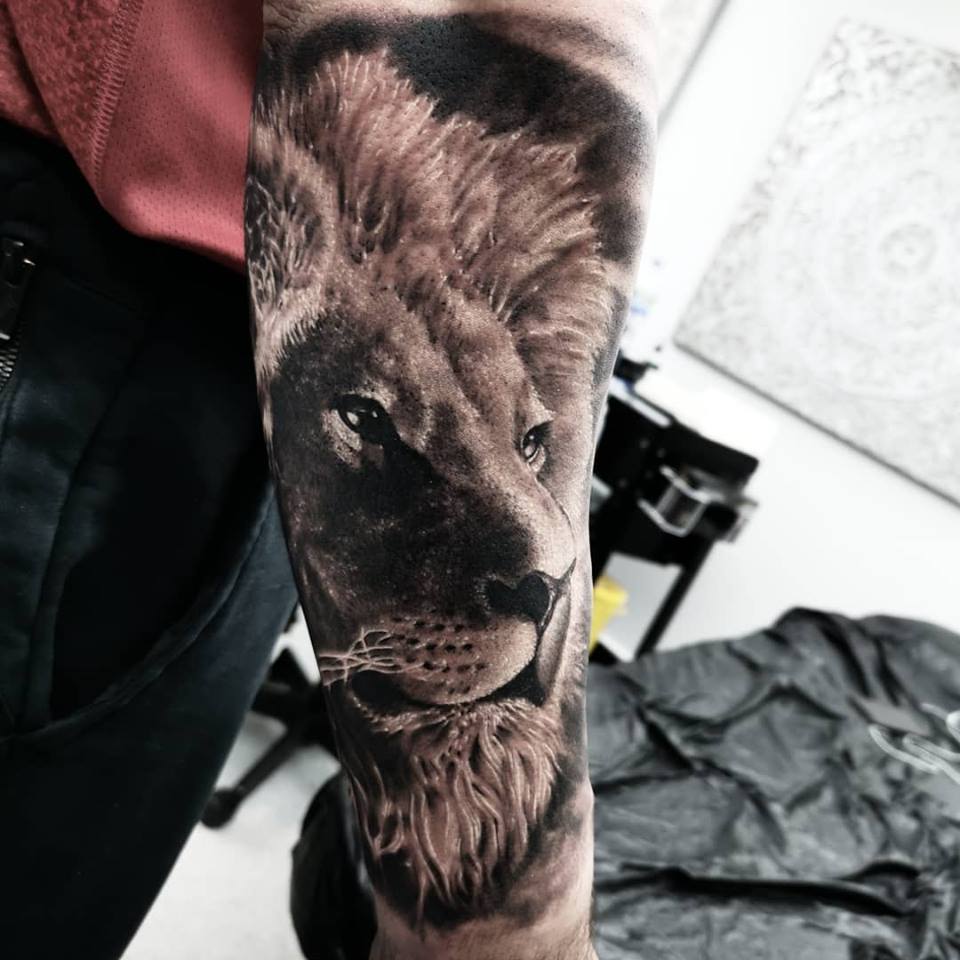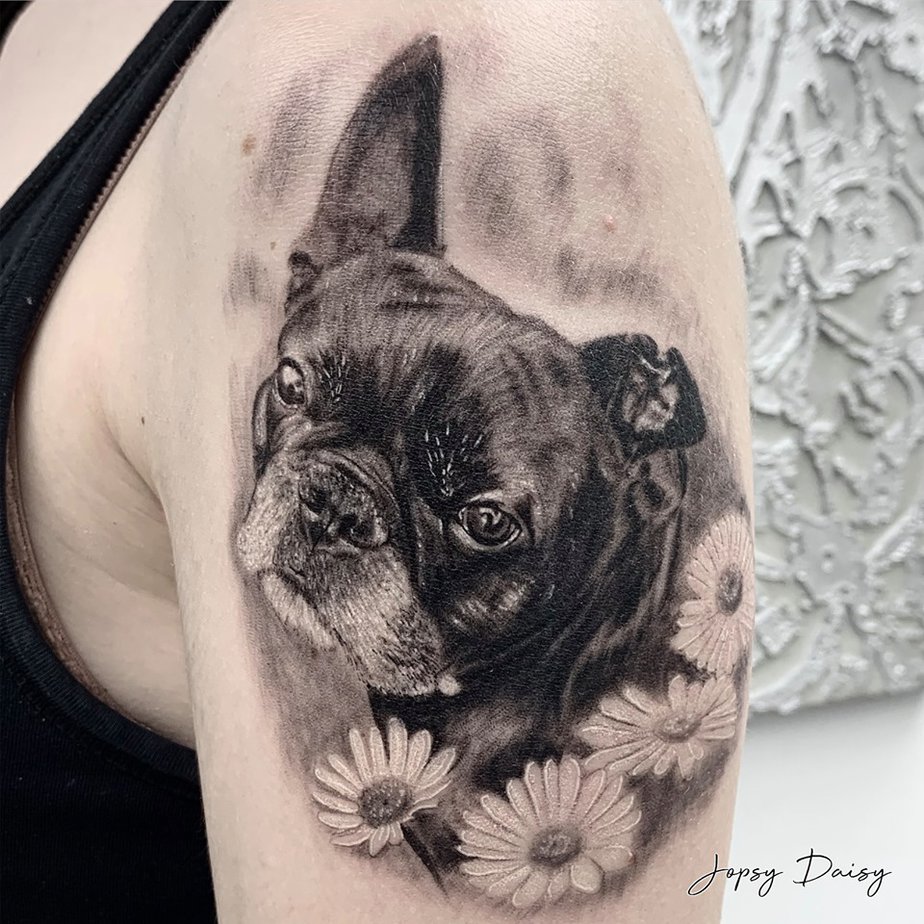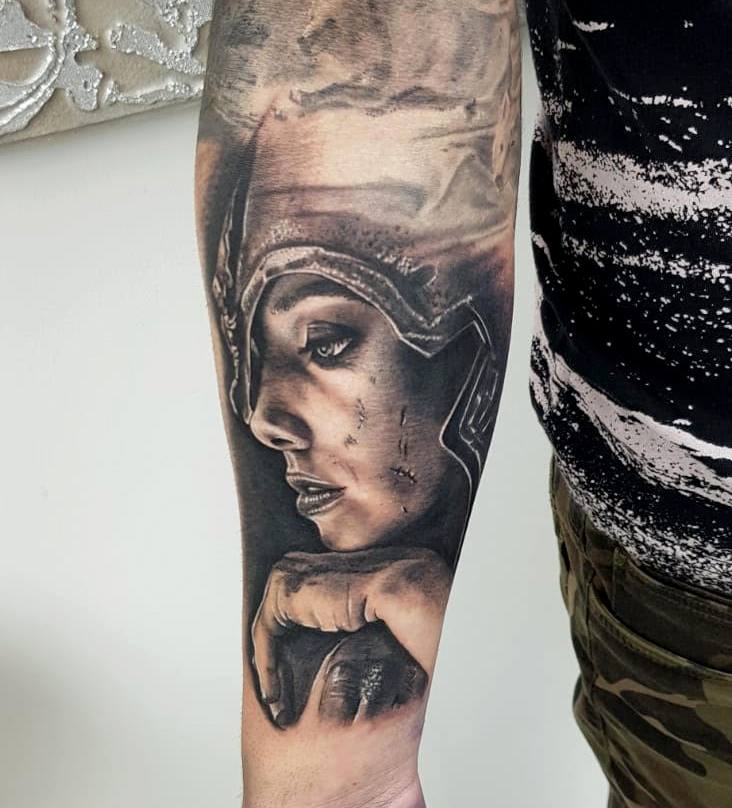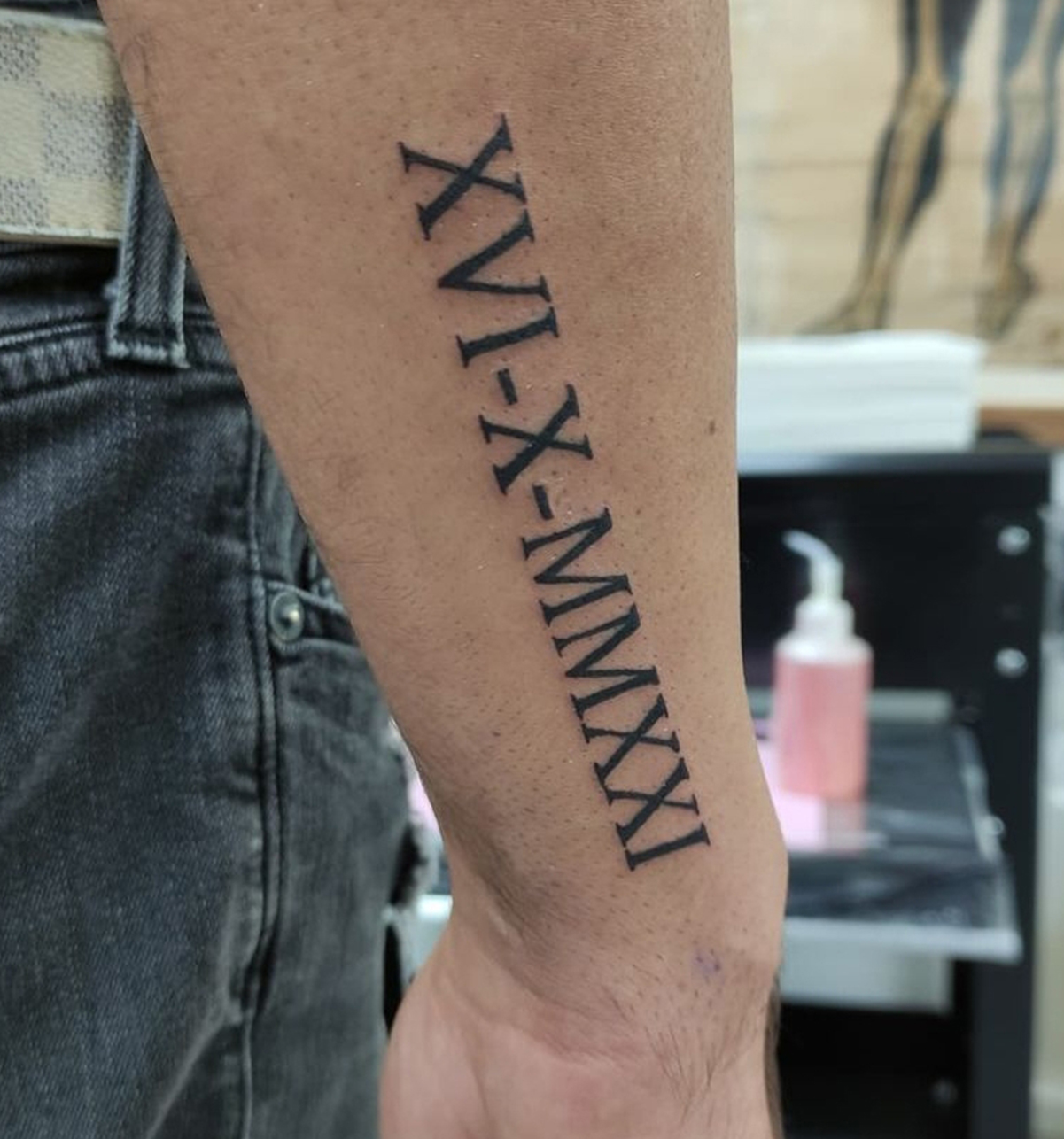 Victor Jimenez (junior artist)
---
Why our customers think we are one of the best tattoo shop in London …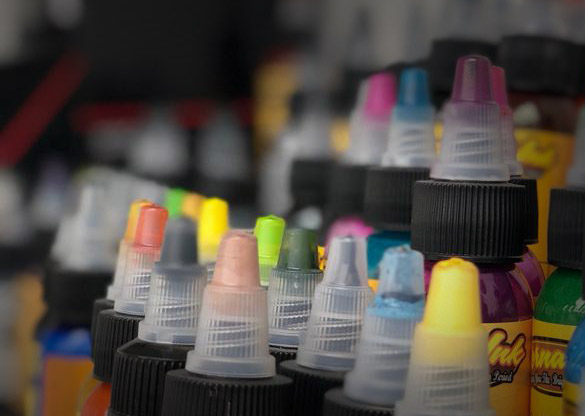 ---
Inkaholics a London Tattoo Shop

Subscribe to our newsletter to get offers and discounts in our Tattoo Shop