---
We are now open!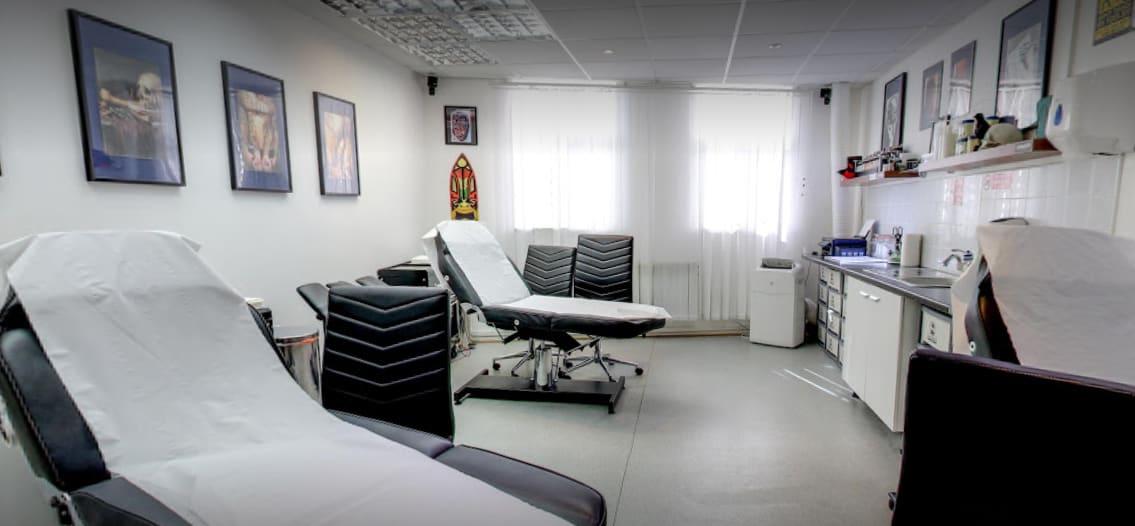 London Inkaholics is one of the best tattoo shop in London that has outstanding reviews and standards. We believe that you deserve to be treated like we would like to be treated when we get tattoos, so that's why we go exceptional lengths to have the excellent customer satisfaction rate that we have.
We try the create the perfect environment where professionalism, trust and friendship come first.
We will try to get back to you in 48 hours!
All our tattoo artists have a vast experience in the tattoo industry, are extremely talented and enthusiastic about their job. Stefan Dinu is the owner of the tattoo shop in London and also one of the senior artists at Inkaholics. He's got more than 16 years experience in the field of tattooing, he worked in different tattoo studios all over Europe and U.K. In July 2016 our shop was the first tattoo shop in London to be awarded 4 stars out of 4 by a local council that is in partnership with Tattoo Hygiene Rating Scheme, since than we have always kept the high standards imposed by T.H.R.S.
Our response to COVID-19
Here at London Inkaholics we have a high standard of hygiene already but in these critical times for our most vulnerable in society we have decided to increase our levels of Health and Safety. Please see the following changes we will implement from 16/03/2020. We also urge all other tattoo shops in London to do the same and step up against the fight with the illness.
-We will stop taking walk-ins throughout and after the period of the outbreak, our tattoo shop in London will operate on appointments only.
-You can still send us e-mails with your enquiries or if you want to be put on a mailing list for when we open our tattoo shop again
-During quiet times the tattoo shop may be shut so please book in advance and don't make your way in if you don't have an appointment booked.

-Please come alone to your tattoo appointment.
-We also ask our customers who have a cough or even a mild respiratory infection to rearrange or cancel their appointment.
-If you come to the shop with a cough or a cold you will be turned away and lose your deposit.
-During this outbreak we will have some special measures in place so please respect them!!
-We are deep cleaning the shop mornings and evenings using medical grade antiviral and antibacterial disinfectant, (frequently touched surfaces, worktops, work stations, beds, chairs, toilet, sinks, door knobs etc).
-The tattoo artists will wear protective equipment throughout the session, please do not feel intimidated by the equipment, we do this for your protection.

-Overnight we will have an ozone generator that should disinfect the air and the surfaces by breaking RNA and DNA bonds of microorganisms.
-You will have to wash your hands regularly in the shop or wear gloves during your session where possible.
-You will be provided with a surgical mask, please use it even if you feel fine. -we would be happy to refund your deposit.
Thank you!
---
Tattoos and Artists at London Inkaholics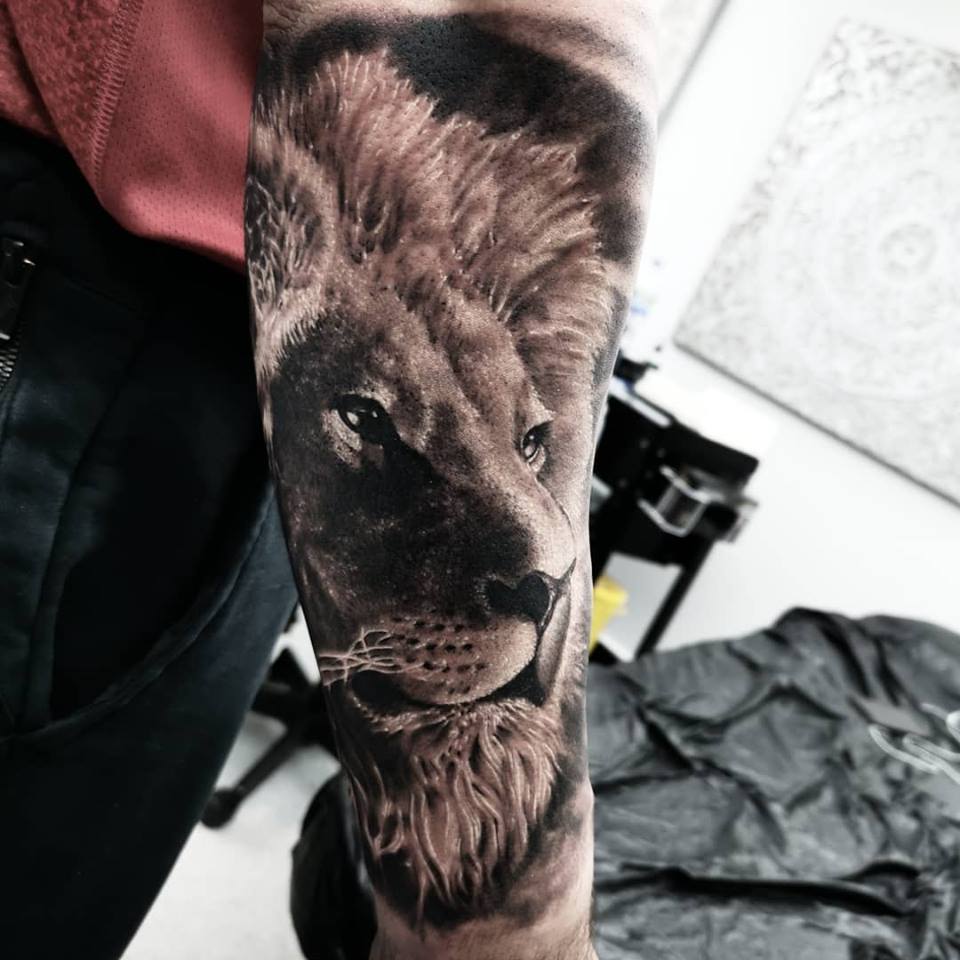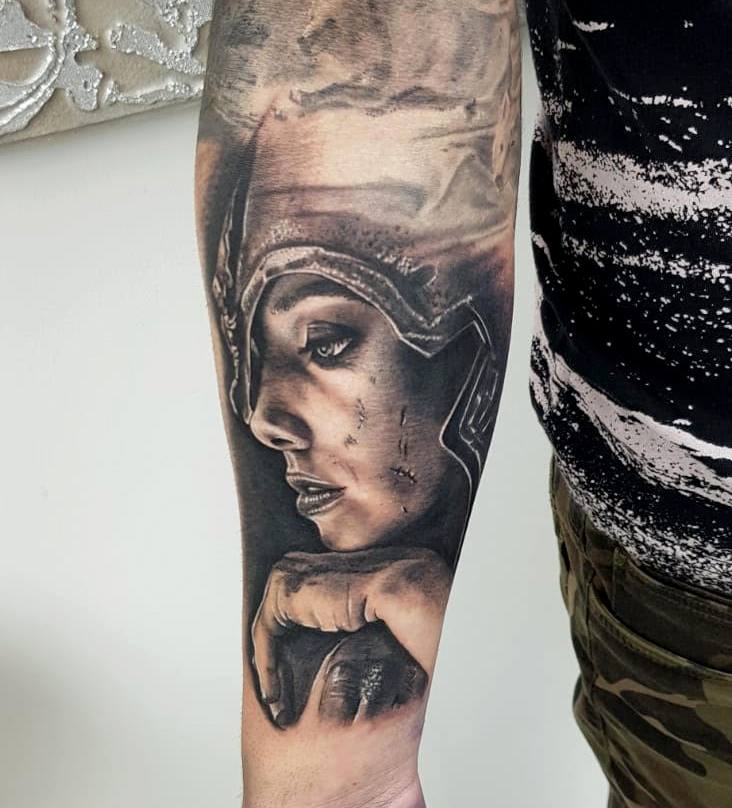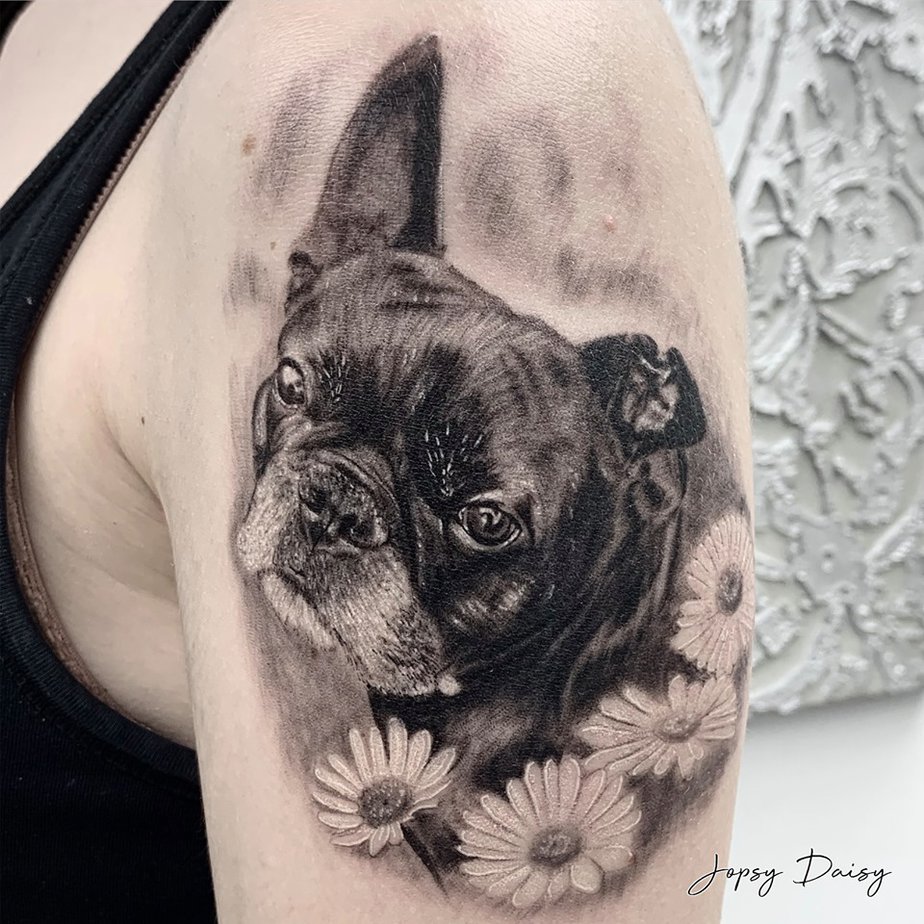 ---
Why our customers think we are one of the best tattoo shop in London…

---
Inkaholics a London Tattoo Shop

Subscribe to our newsletter to get offers and discounts.